Motiv8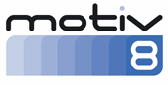 Motiv8 engages with young people and supports them in accessing better life chances. They do this to reduce offending and anti-social behaviour and the risk of disengagement with learning. Motiv8 are also currently contracted for the hub provisions for Young People across Gosport.
Motiv8 Youth Activity Night – Rowner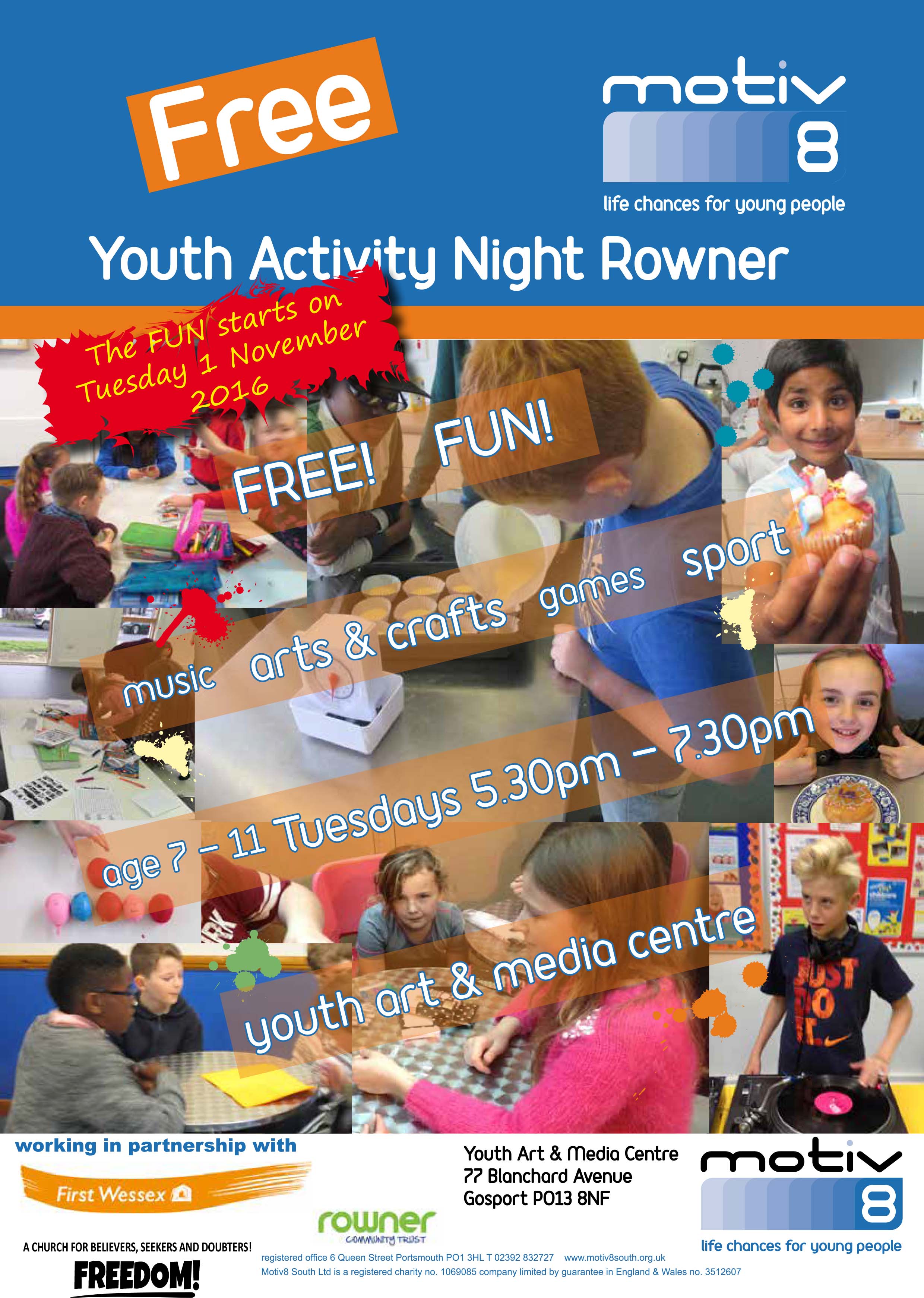 Bicycle Recycling
Motiv8 have recently set up a Community Bicycle Centre, called Bicycle Recycling in Gosport High Street.
Bicycle Recycling is a social enterprise set up as a Community Cycle Centre with opportunities for young people and volunteers from across generations to begin to design, develop and take ownership of their own community hub. This cycle hub will be the focus from which training and servicing will be enabled. The link with local charity, Jacob's Well, will also enable cycles to be sent to deprived communities in Romania and enhance their lives also.
Please see the document below for a price list and details of Bicycle Recycling. If you have time, pay them a visit and have a look at their wonderful Bicycle Recycling – Community Cycle Centre.
Bicycle Recycling [PDF, 105k]
Slipstream Newsletter April 2017
Communic8
Please see the link below to Motiv8's latest Communic8 newsletter:
Hub Provisions